At the beginning of January and September one thought rolls through my mind day and night...
GET ORGANIZED ALREADY.
Is this even possible? I have a lot of good intentions, which is nice, but is that good enough for me? I'm not sure...
Any who, here's a blog I like called
Tatertots and Jello
. At least I know I'm not the only one with the need for order amidst the chaos.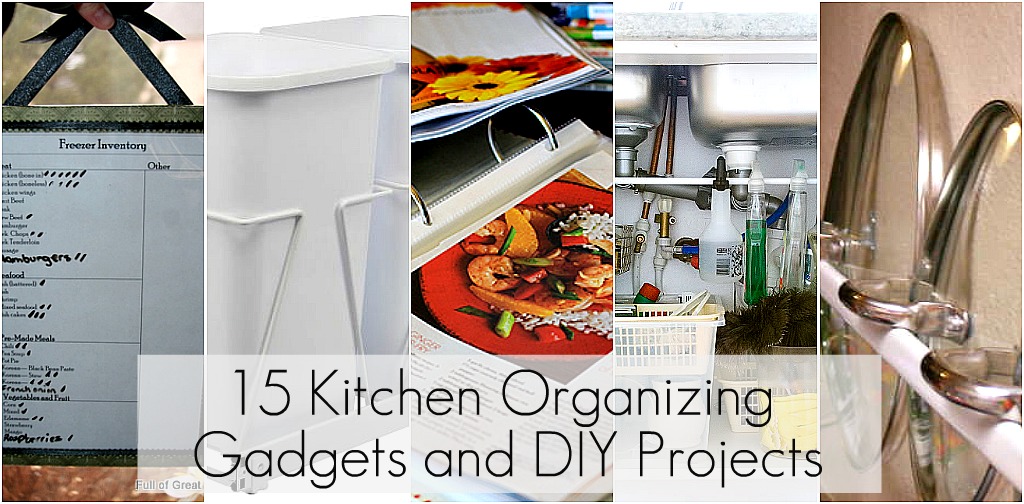 With all this being said, if the need to get organized is my biggest "problem of the day" I guess that just makes me the luckiest person in the world....